Blog Posts recents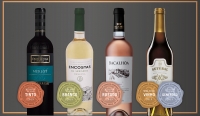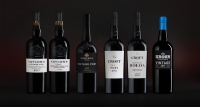 Search in Blog
Quinta do Pessegueiro
Owned by a French investor, the Quinta do Pessegueiro winery presents distinct and unprecedented characteristics.
The building has five levels and combines traditional methods of producing high quality wines to the most sophisticated equipment.
Authentic challenge of technology, this cellar has been designed in such a way to use the natural gravity throughout the whole process that turns the grape into wine.
The wines produced at Quinta do Pessegueiro are the result of a complete and balanced project.


0 review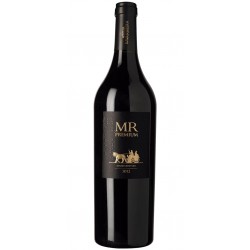 0 review


0 review