Artikel der Marke Quinta da Fata
Quinta da Fata is located in the demarcated region of Dão Wine.
The slight slope to the south gives you a sunny exposure that benefits the wine and makes it particularly pleasant.
In addition to the vineyard, the farmhouse has gardens, large lawns and wooded areas. Among the many trees, stands an impressive centenary linden tree. Both the linden tree and the tower with the old water deposit are very visible and allow easy identification of the farm from afar.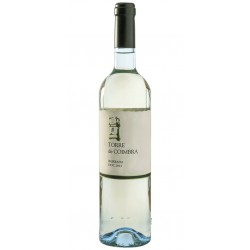 0 Bewertung

0 Bewertung

0 Bewertung