List of products by brand Casa Brites Aguiar
The Brites Aguiar family has always originated and resided in the Douro Demarcated Region and the activity practiced is the continuous connection to the land; agriculture.
In the small village of Várzea de Trevões of the county of S. João da Pesqueira is located the residence and farm house of the family.
The active generation, Lúcia, Paulo and Tomi, have in their rear guard the parents: Maria Fernanda Costa Brites and Manuel António Pacheco Aguiar. The most recent generation, Inês, Mariana, and Mané complete and are the continuity of the offspring of the Brites Aguiar family.

0 review

0 review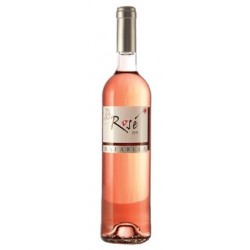 0 review