List of products by brand Montes Ermos
2 of January of 1962 the Cooperative began its activity.
The Cooperative was located in the parish of Freixo de Espada à Cinta and was located in the parishes of Freixo de Espada à Cinta, Poiares, Ligares and Mazouco. In 2005 its circumscription was extended to the two remaining parishes of the municipality, Fornos and Lagoaça, these being outside the Douro Demarcated Region and not being therefore able to produce wines with this designation.
In the year of 2000 with the entrance of a new direction there was a change of policy, initiating deep works of remodeling of the winery with view to be provided conditions for obtaining wines of superior quality. As a result of this change, in 2001 the first wine was bottled. Since this date, new wines have been launched, currently counting on a range of 11 wines among whites, reds and rosés.
On October 2, 2008, the Adega Cooperativa de Freixo de Espada à Cinta acquired the assets of an existing cooperative in the municipality of Freixo de Espada à Cinta, which was dedicated to the production of olive oil, canned olives and almond reception.
All Cooperativa, wine, olive and olive products are marketed under the Montes Ermos brand, registered on May 3, 1999, and are now widely recognized for their quality of products.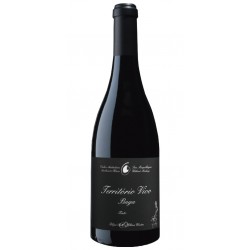 0 review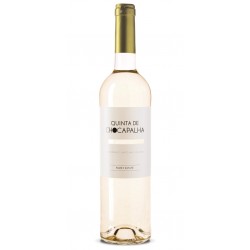 0 review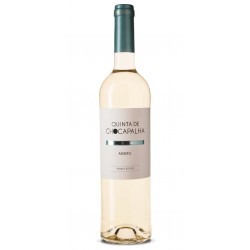 0 review