List of products by brand Quinta do Francês
Quinta do Frances is a family-run property with 8 hectares of vineyard, nestled in the Silves valleys, on the way to the Serra de Monchique, on the Odelouca stream, in the southernmost region of Portugal, the Algarve.
With its exceptional climate, the Algarve not only attracts tourists looking for sun, but is also a great "terroir" for the vineyards. The vines grow in a variety of soils such as clay, limestone, sandstone and even shady areas, producing high quality grapes.
The Algarve has a great heritage as a region producing wine. For many years the wine trade in the Algarve was very important. But by the middle of the twentieth century, wine production declined, as the benefits of wine could not compete with the profits that brought tourism to the region.
However, in the 1980s, the Algarve gained the status of a demarcated region for Lagos, Portimão, Lagoa and Tavira.
About 10 years ago, there was a revival of the tradition of wine production in the Algarve, new wineries that produce quality wines appeared.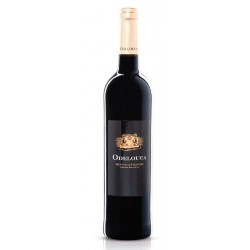 0 review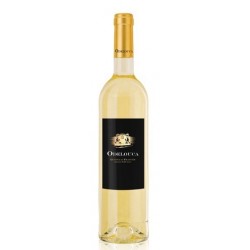 0 review

0 review