Liste des produits de la marque 5 Bagos - Sociedade Agrícola
In 2008, winemaker Carlos Magalhães challenged his friends João Nuno Magalhães, Manuel Castro and Lemos, Albano Magalhães and Bernardo Lobo Xavier, who later joined João Anacoreta Correia, to acquire Quinta da Saudade.
Located in Douro Superior, parish of Muxagata, Vila Nova de Foz Côa, by many considered one of the best terroirs of the Douro region.
Thus came the 5 Bagos society and the Palato do Côa project.
The goal of 5 Bagos, without the constraint of strict deadlines and goals, is simple: to create serenely the best Douro wines.
We want to make wines that we and our friends like to drink and that compete and surpass what is best in the region.
For this, 5 Bagos has the devotion and knowledge of the winemaker Carlos Magalhães and the balance between the 7.5 hectares of old vineyards, several tens of years old, and the 8.5 hectares planted recently. Also essential for the success of the project is the experience and accumulated know-how of the other partners as lovers and connoisseurs of good wines.
The varieties are the strict ones: Touriga Franca, Touriga Nacional, Tinta Roriz, and Alicante Bouschet for the reds, and Rabigato, Viosinho and Códega do Larinho for the whites.
Affichage 1-3 de 3 article(s)

0 avis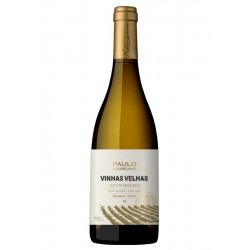 0 avis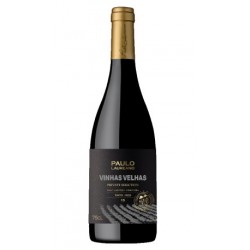 0 avis